13th Nordic Femtochemistry
Copenhagen 2018
August 16 and 17 at South Campus, University of Copenhagen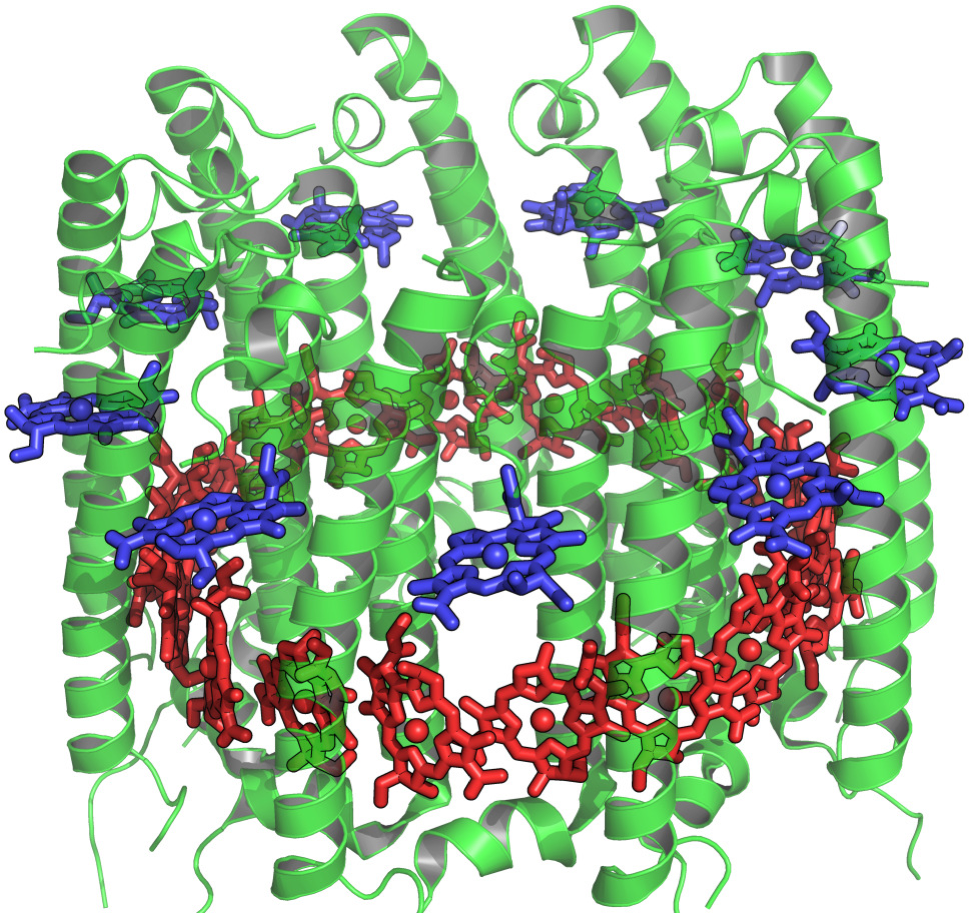 Welcome to the 13th Nordic Femtochemistry Conference to be held August 16th and 17th at South Campus, University of Copenhagen (https://humanities.ku.dk/contact/howtofindus/). We aim at a cornucopia of talks and conversations amongst the Nordic femto community and beyond. The conference will include the following themes:
Imaging molecular structure with femtosecond time resolution
Excited-state dynamics of gas-phase molecules
Dynamics in liquids and at interfaces
Femtosecond X-ray science
Energy and charge transfer in biological and artificial systems
Keynote speaker:
Jennifer P. Ogilvie
Professor of Physics/Biophysics
University of Michigan
Plenary discussion:
Femtosecond science at the big facilities in Lund and Hamburg
Robert Feidenhans'l, Chairman of the European XFEL Management Board
Sine Larsen, Professor Emeritus, University of Copenhagen
Villy Sundström, Professor Emeritus, Lund University
Confirmed invited speakers:
Maria Abrahamsson, Chalmers, Göteborg
Asmus Ougaard Dohn, University of Iceland, Reykjavik
Starla Glover, University of Pennsylvania/Uppsala University
Khadga J. Karki, Lund University
Kasper Skov Kjær, Lund University
Oriol Vendrell, Aarhus University
The conference fee is 1000 DKK (~ 135 EUR) which includes coffee, lunches, afternoon refreshments and conference dinner on the 16th. Registration is to be completed on the web form below before May 1st and preferably sooner. Travel bursaries are available for masters students by application to thorsten@chem.ku.dk.
Organizers:
Thorsten Hansen
Theis I. Sølling
Klaus. B. Møller
Henrik Stapelfeldt